What is Impact100 Atlanta?
We are women from all walks of life who have come together to make a collective and significant difference in our community. Impact100 Atlanta exists to empower women to award large grants that transform lives.
About Us
Atlanta, GA (November 17, 2023) – On November 16th at its second Annual Meeting, Impact100 Atlanta, the powerhouse of local women's collective giving, awarded three transformative $91,000 grants to the following nonprofit organizations in the Atlanta community:
• Automotive...
Read More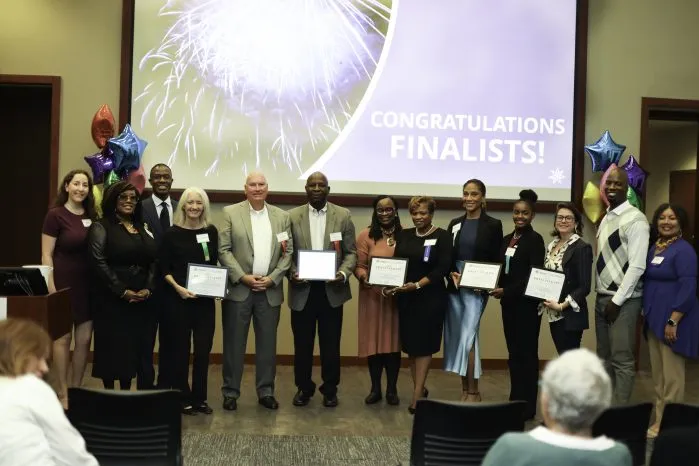 Atlanta, Georgia, October 18, 2023 – Impact100 Atlanta, a local women's collective giving nonprofit, will award three $91,000 grants this year to exceptional local nonprofit organizations to drive positive change within the Atlanta community. The organization's...
Read More
The Impact100 Model
At Least 100 Women Come Together

Each Woman Donates $1,000

$100,000 is donated to a Local Charity
Learn more